AIA Singapore launches investment-linked policy for young families | Insurance Business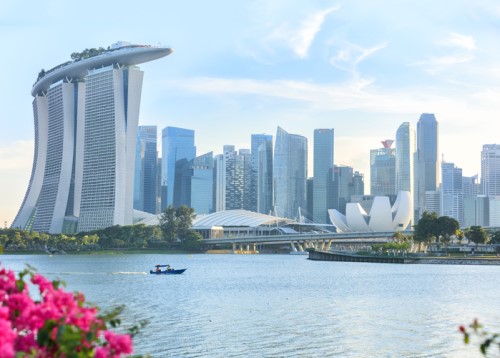 AIA
Singapore has launched a new investment-linked product, AIA Pro Lifetime Protector, along with three riders specially designed for the needs of young families in Singapore.
A study conducted by the insurer has revealed that high costs of child-rearing, the risks of pregnancy complications and birth defects, as well as the long-term impact of a child's developmental and learning disorders are among the top concerns of new parents.
Now the new product seeks to address both the protection and investment needs of young families, with a flexible level of coverage for death, disability, and critical illness. Beginning from the policy's second year, policyholders can access their cash should the need arise, without additional charges. In later years, insureds could also choose to reduce coverage and focus on wealth accumulation.
Three riders are available to choose from:
AIA Child Critical Cover, which covers the developmental conditions autism, dyslexia and attention deficit hyperactivity disorder (ADHD).
AIA Double Critical Cover, which provides critical illness cover of SGD350,000 and provides multi-stage coverage of up to 200% which policyholders can claim against multiple times.
AIA Baby Protector, which covers expecting mothers and their unborn children from 10 pregnancy complications and 23 congenital illnesses
"Raising a child can be a daunting task but it is also one of the greatest joys in life," said Ho Lee Yen, chief customer and marketing officer of AIA Singapore. "With AIA Pro Lifetime Protector, we want young families to be on top of their changing needs with lifetime protection and be empowered to live life confidently. Together, we can bridge Singapore's SGD$462 billion protection gap."
Related stories:
Insurtech won't phase out agents, says AIA
AIA poised to acquire Australian bank's insurance business
AIA Singapore's new business value falls 10%