AIA Singapore's new business value falls 10% | Insurance Business Asia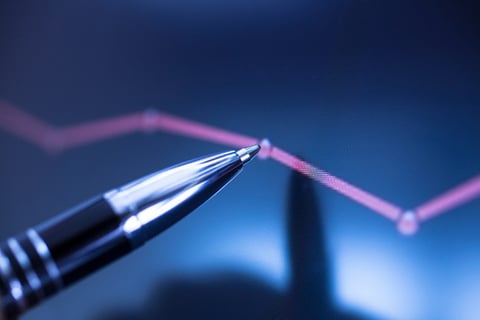 AIA
Singapore recorded a 10% year-on-year reduction in value of new business (VONB) for the first half of the year, opposite of the entire AIA Group's 39% increase during the same period.
The insurer's Singapore operations posted a VONB of US$135 million for the six months ended May 31, 2017, on a constant exchange rate basis.
According to the insurer, growth in regular premium protection business in Singapore was offset by sustained decline in single premium sales through brokers. AIA Singapore said that this reflected product mix management.
Annualised new premiums (ANP), which measure new business scales, suffered an 11% year-on-year decline at US$187 million. However, total weighted premium income (TWPI) increased by 4% to US$1.14 billion.
These results are quite different from the group level, which saw global VONB grow by 39%, exceeding analysts' estimates of 36%. This was driven by Hong Kong and mainland China, which are AIA's largest and second-largest markets, respectively.
The Singapore business remained profitable, with operating profit after tax growing by 12% to US$235 million, driven by growth in the insurer's in-force portfolio.
According to the insurer, its outlook on economic growth for the Asian region remains strong and structurally sound.
"The compounding benefits of growing economies and increasing wealth are leading to higher life insurance penetration rates and significant future growth potential for AIA," it said.
Related stories:
AIA shows 39% boost in new business
AIA and Tottenham Hotspur renew shirt sponsorship deal
AIA, HSBC announce Vietnam deal