AIA to institute panel of preferred doctors | Insurance Business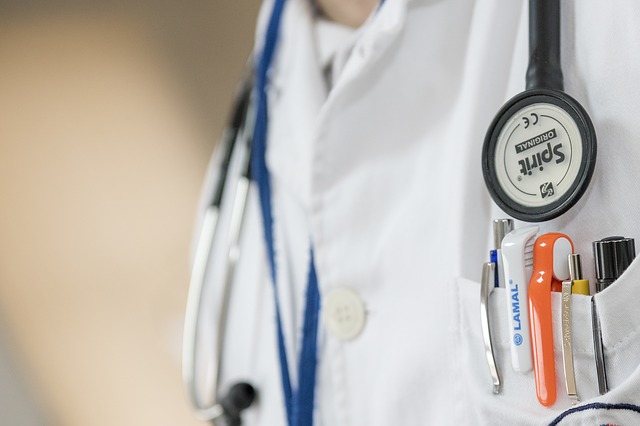 AIA Singapore is taking action against skyrocketing health insurance premiums by making several changes, including the creation of a panel of preferred doctors for clients to choose from.
The insurer is one of the six providers of MediShield Life integrated plans (IP) in the country, and it will also update its rider schemes, with patients having to bear part of medical bills, instead of paying entirely out of pocket.
Certain treatments may also require pre-authorization before patients can obtain them. This is to make sure that the treatment is indeed covered by the patient's health policy.
AIA will make these changes in response to a report by the Health Insurance Task Force in October, which aims to rein in the rising cost of health insurance. The insurer is one of the first companies to take action as a result of the report's findings.
According to Ho Lee Yen, AIA's chief marketing officer, the company will be able to negotiate prices with the panel of doctors, which will be released in early 2017. Richard Wyber, head of AIA's healthcare & vitality marketing, told
The Straits Times
that the list will be big enough that there will be "more than enough choice for customers".
Wyber added: "We see clear patterns from the data. Overtreatment is not in the best interests of cost or quality."
In order to encourage patients to use the preferred doctors panel or go to a public hospital, AIA released a more affordable rider recently. It will pay for both the deductible and the 10% co-payment for the rest of the bill if the patient chooses a doctor from the preferred panel, or if they go to a public health care facility.
Related stories:
Insurers fear online life policies may not sell well
Insurance watchdog chief thumbs down premium hikes
Singapore Health Ministry lauds industry's tips to keep health cover affordable