AIA undergoes record growth in first half of 2016 | Insurance Business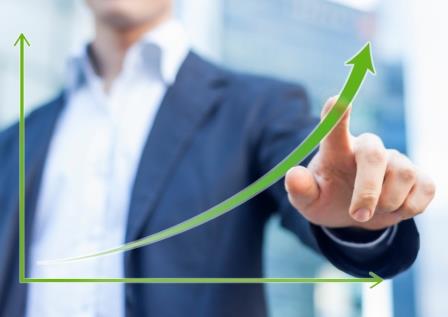 AIA Group, an Asia-wide insurance provider headquartered in Hong Kong, has announced the consolidated results for the first half of the year, with the group posting record growth in new business.
Value of new business grew by 37% compared to the previous year, reaching US$1.26bn, while annualized new premiums totalled US$2.35bn, a 31% increase.
Operating profit growth performed well, with the company's embedded value going up 28% to US$2.89bn, and IFRS operating profit after tax rising by 14% to US$1.96bn.
The company also reported robust cash flow and capital position, with underlying free surplus generation of US$2.07bn, up 12%. The solvency ratio was 381% on the Hong Kong ICO basis after taking into account the payment for a higher holding in Tata AIA.
There was a 17% increase in interim dividend to 21.9 Hong Kong cents per share.
Mark Tucker, AIA Group CEO and president said: "Asia is the most attractive and dynamic region in the world for life insurance. We are operating in markets that continue to offer sustainable economic growth, increased disposable incomes, powerful demographic and urbanisation trends and very low insurance penetration rates.
"AIA is exceptionally well placed to benefit directly from these significant and robust drivers of life insurance growth across our region. We have a highly-diversified and resilient business model underpinned by our market-leading brand and the financial strength to enable us to capture these opportunities."
Related stories:
China's insurance sector improving its risk management, says AIA CEO
Insurance giant AIA joins top global firms in R3 consortium
Singapore jails former AIA agent in multimillion fraud