AIG declares fourth quarter results | Insurance Business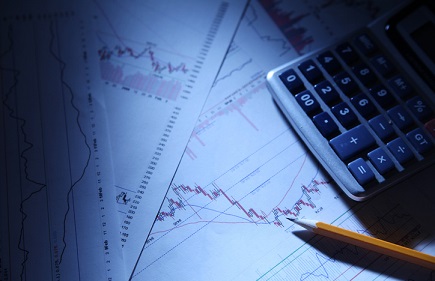 Largely due to recent tax reform in the US, as well as the California wildfires, American International Group (AIG) was hit with a net loss of US$6.66 billion (around SGD$8.87 billion) in the fourth quarter of 2017.
AIG saw its net loss double from the US$3 billion figure it endured in 2016. The 2017 blow included a charge of US$6.7 billion related to the enactment of the Tax Cuts and Jobs Act and US$762 million of catastrophe losses – US$572 million of which came from the California wildfires.
From its general insurance business, AIG reported fourth quarter adjusted pre-tax income of US$13 million; life and retirement, US$782 million; and legacy, US$411 million. Net premiums written for general insurance in North America decreased by 14%, while net premiums written elsewhere posted a 6% drop. However the insurer did deliver US$3.16 billion in adjusted pre-tax income for the year – that's an increase from US$1.42 billion in 2016.
Last month AIG entered into an agreement to acquire Validus Holdings Ltd. for US$5.6 billion. The insurer said the purchase will strengthen its global general insurance business by expanding its current product portfolio through additional distribution channels, as well as advancing the tools available for underwriting.
"2017 represents a starting point from which we expect to build and 2018 will be a year of execution," said AIG president and chief executive Brian Duperreault. "Our actions to diversify our business and pursue profitable growth were further reflected in our January announcement of the acquisition of Validus."
Related stories:
AIG grabs former CIA lawyer for global role
AIG brings in new North American head