AIG launches telematics app | Insurance Business Asia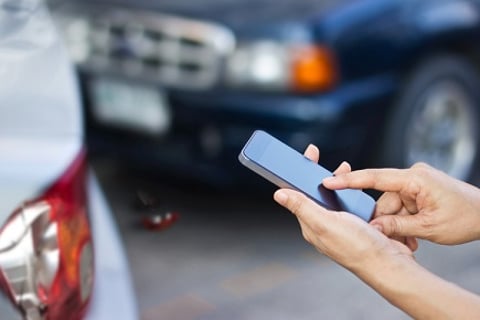 AIG
Singapore has announced the launch of a new telematics app in Singapore.
Called AIG on The Go, the new app is designed to help promote safe driving and will be used to grant premium discounts of up to 15%.
The app scores drivers for each journey that they make and measures performance against a range of factors including acceleration, braking, cornering and speed. The app will also provide driving tips to help users improve their score.
"We hope that by incentivising drivers to cultivate good road safety habits with dollar savings, we can help to reduce traffic incidents and build a larger community of safer road users," Manik Bucha, AIG Singapore's head of auto insurance said.
Want the latest insurance industry news first? Sign up for our completely free newsletter service now.
As part of the launch, the insurer has announced a campaign to find the best driver in Singapore, with the winner taking home S$10,000 in prizes, including free fuel for a year valued at S$5,000, car spa vouchers worth S$2,000 and a customized AIG cash card worth S$3,000.
The insurer has also announced a team contest that will pit men versus women to find which gender are the better drivers which will run until April 30.
The app will also feature roadside assistance, directions to workshops and a parental control function.
An AIG survey in 2015 found that almost 70% of drivers in Singapore would consider installing a telematics device in their car to lower the cost of premiums.
Annual road traffic statistics compiled by the Singapore Police Force found that while conditions on Singapore's roads were generally improving more could still be done.
Injury accidents on roads rose from 8,058 cases in 2015 to 8,277 incidents last year – a 2.7% increase. Numbers have also risen for the past four years.
Related stories:
Major Chinese conglomerate invests in British telematics firm
Motor insurance carrier debuts telematics app