AIG Malaysia links up with IT security firm to provide cyber coverage | Insurance Business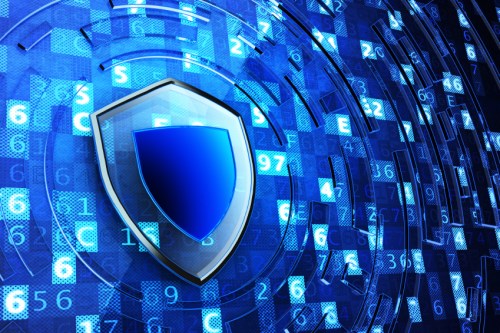 AIG
Malaysia has signed a memorandum of understanding with NTT company Dimension Data Malaysia to provide its clients end-to-end cyber insurance and security services, custom-made to their risk profiles. This arrangement is the first of its kind in the industry, according to the insurer.
The pilot approach will bring together AIG's financial expertise and Dimension Data's cyber security capabilities to cater to each client's unique needs.
Antony Lee, CEO of AIG Malaysia, said during the signing ceremony in Kuala Lumpur: "The complexity of today's cyber threats has shown that it is essential for organizations to implement a comprehensive information security program against any form of breach that would be detrimental to their business."
Lee added that AIG Malaysia came up with this program due to requests from clients for a more comprehensive risk management approach, which includes risk assessment.
According to the 2016 Global Threat Intelligence Report released by the NTT Group Security, the retail sector was the most common target of cyber attacks, with three times the number of attacks received by the financial industry.
Dimension Data Malaysia managing director Henrick Choo commented on the new cooperation deal, saying: "This partnership addresses the demands of organizations for an all-inclusive cyber security service that would equip them with the right expertise to combat cyber threats, whilst assuring their network security."
Related stories:
Big business worried more about data loss than hackers – survey
AIG sells remaining shares in Chinese P&C firm
Cyber insurance market opens industry to disruption