AIG Malaysia sponsors charity golf tournament | Insurance Business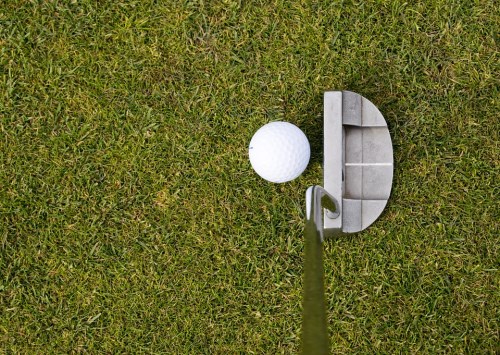 AIG
Malaysia sponsored the 14th Olympic Council of Malaysia - Tan Sri Alex Lee Charity Golf tournament, held at the Saujana Golf & Country Club. The insurer contributed in cash and kind, sponsoring several players' flights and providing merchandise.
The tournament was held for the benefit of the Tan Sri Alex Lee Athlete's Education Fund. The charity is named after the late Tan Sri Alex Lee, a former government official and avid sportsman involved in several Malaysian sports associations. He is also the father of AIG Malaysia CEO Antony Lee.
"It is a great honor to be part of this great cause and I am especially pleased to see the athletes get the due attention from the Malaysian public in recognition of all their effort representing the country," said the younger Lee. "My late father would have been especially proud to see so many people coming together to raise funds for this worthy cause."
Forty four present and former national athletes have, to date, been given scholarships by the fund. An additional four athletes were added to the program this year while MYR50,000 was raised for the fund at an auction event.
AIG Malaysia has participated in the charity golf tournament since its inception 14 years ago.
Related stories:
AIG commercial insurance earnings up, company repurchases $3.0 Bn of stock
Sompo Japan Nipponkoa to sponsor Malaysian pro golf tourney
Insurance industry 'lost its way'