AIG opens office to target Asian Americans | Insurance Business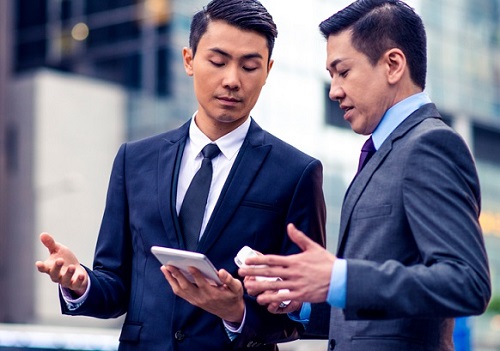 Paul Lucas
American International Group (
AIG
) is attempting to reach out to Asian Americans by launching an office which makes them its focus.
The city of San Mateo, in California, is now home to an office that is built around Asian citizens living in the USA according to a report in the
San Francisco Chronicle
. The office will enforce a strict rule that all salespeople must be bilingual in both English and an Asian language – it is reported that 95% of its staff are Asian American.
In addition, the office boasts signs in English and Chinese; meeting spaces that are meant to look like tea rooms; and there was even a lion dance as part of its opening ceremony.
The office will sell insurance to anyone – but it has been "specifically designed to serve Asian American consumers" according to a release.
Of course targeting a specific ethnic group is nothing new – but boasting such an extensive in-house staff with an ethnic workforce is taking things a step further than most. However, perhaps such a move should be expected from AIG which can trace its roots back to Shanghai in 1919, before it moved its central office to New York in 1939.
In addition, Asian Americans are seen as the fastest growing racial group in the USA thanks to large levels of immigration. The
San Francisco Chronicle
report highlights that they have the highest median income of any ethnic group and are also the most likely to boast a degree.
However, John Deremo, AIG Financial Distributors executive vice president, told the publication they are "underserved", especially in the area of life insurance – highlighting that whereas 30% of the US population lacks life insurance, this number is even higher among Asian Americans – reaching 45%.
While the office will focus on Chinese customers, it will target all Asian consumers – with materials available across nine languages.
Deremo is hopeful that that office will grow quickly – it already boasts 50 employees with an additional 10 located in San Jose.
What do you think of insurers targeting specific ethnic groups in this fashion? Leave a comment below with your thoughts.
Related stories:
AIG Malaysia sponsors charity golf tournament
AIG commercial insurance earnings up