AIG reveals emerging risks in travel insurance market | Insurance Business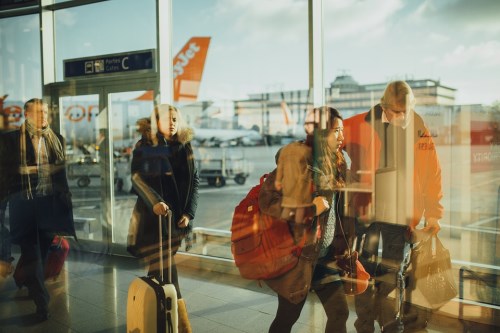 AIG
Singapore has revealed the key risks set to impact the travel insurance market over the coming year.
The major insurer has forecast that high-impact events, such as extreme weather, medical outbreaks and socio-political volatility, are the top emerging risks for travellers from the region over the next 12 months.
As risks continue to mount, AIG Singapore believes that there will be a 10% increase in demand for premium travel insurance products offering more coverage throughout 2017.
Want the latest insurance industry news first? Sign up for our completely free newsletter service now.
"As Singaporeans continue to be savvy and frequent travellers, their global mobility and increased awareness of travel insurance will see them taking a proactive approach and insuring themselves against unforeseen circumstances," said Ignatius Chng, AIG Singapore vice-president and head of group personal insurance.
Claims data from the international insurer found that there has been an 85% increase in travel claims made for high-impact incidents compared with three years ago. Natural disasters resulted in the highest average claims cost at S$2,610 and socio-political volatility in particular is a major emerging risk for the travel market with claims relating to this risk more than doubling over the past three years.
As more consumers look to purchase travel insurance online, Chng noted that insurers will have to up their offering in the face of changing consumer expectations.
"We have seen an increase in customers making direct purchases digitally, but technology does not stop at distribution," Chng continued.
"The next step would be for them to embrace disruption and move more service offerings towards digital."
Related stories:
London attacks bring brokers into focus
Robot sells travel insurance at Japan's main airport