AIG seals sale of equity stake in L&R business to Blackstone | Insurance Business Asia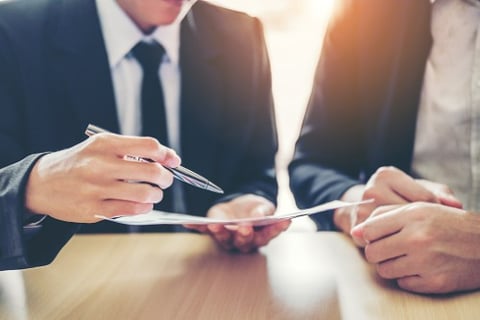 Insurance giant American International Group (AIG) has closed the sale of a 9.9% equity stake in its life and retirement (L&R) business to Blackstone.
AIG announced the deal in July, revealing that Blackstone agreed to acquire the stake for US$2.2 billion (about SG$2.97 billion) in an all-cash transaction.
As part of the agreement, AIG also agreed to enter into a long-term strategic asset management relationship with Blackstone to manage an initial US$50 billion of life and retirement's existing investment portfolio, with that amount increasing to US$92.5 billion over the next six years.
Peter Zaffino, president and chief executive officer of AIG, called the deal an "important milestone" when it was first announced.
"Establishing a cornerstone partnership on several fronts with such a highly regarded organization as Blackstone validates the strength of our market-leading life and retirement business and provides it with additional growth opportunities, provides AIG with flexibility as we continue to work to separate life and retirement from AIG, and results in significant new capital for AIG to deploy to support our capital management priorities," he said. "We look forward to a productive and value-enhancing partnership with Blackstone as we continue to build momentum on our journey to become a top-performing company."
The completion of the deal follows several changes to AIG's senior leadership team as part of the separation of its L&R business. The insurer first made its plans to separate the L&R business known in October 2020, following a strategic review.