AIG secures wider shareholder support over executive pay | Insurance Business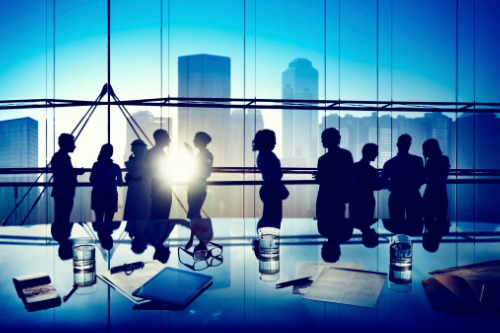 It looks like the changes made by American International Group (AIG) to its executive compensation programme have worked in getting greater backing from shareholders, as reflected by the voting results at AIG's annual shareholder meeting.
This week saw AIG shareholders show support for the proposals put forward by the insurance group's board of directors, including on executive pay. The non-binding advisory resolution to approve executive compensation garnered a whopping 659,862,264 shares for, versus the 42,638,072 shares that were against.