AIG sells Taiwan business, founds new territory branch | Insurance Business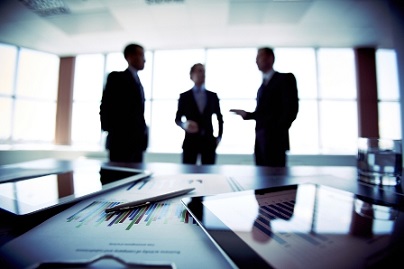 Multinational insurer American International Group (AIG) has completed the sale of its customer and SME business, AIG Taiwan Insurance Company, to Nan Shan Life Insurance Company. AIG also founded a new Taiwan branch to continue its business in the territory
The deal was originally announced in June 2015 and was worth US$158m. Nan Shan Life was formerly part of AIG, but was sold to a Taiwanese conglomerate as part of the American insurer's repayment to the US government's bailout during the 2008 financial crisis.
The company will be renamed Nan Shan General Insurance (NSGI) and will be fully owned by Nan Shan Life Insurance. NSGI and AIG will continue to be network partners for consumer multinational clients.
Meanwhile, AIG will still operate in Taiwan, in the multinational and commercial insurance sectors. The new branch, named AIG Asia Pacific Insurance Pte. Ltd, dealing in property, casualty, financial lines, marine, and trade credit lines. AIG has had presence in Taiwan for over 50 years.
"We are excited to have successfully completed this transaction. It has been a strong collaborative effort between both companies. At AIG, we continue to focus on our multinational and commercial insurance business in Taiwan by leveraging our underwriting expertise and multinational network," said Lim Kian Tiong, country manager of AIG Asia Pacific Insurance Pte. Ltd., Taiwan branch.
Related stories:
AIG planning to sell Lloyd's insurance operations to Canadian pension fund
Taiwan-based Shin Kong Life to add to its equities portfolio
Brexit's effect on Taiwan minimal, says government