AIG to place hundreds of millions in reserves | Insurance Business Asia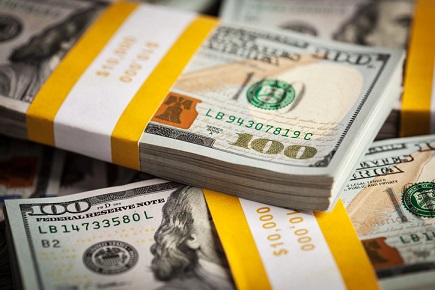 Forced into a corner by surging claims costs,
AIG
has funneled an additional US$840 million (approximately SGD$1,142 million) into its reserves.
The move is a reflection of the company's struggles as it attempts to stage a turnaround under the new leadership of CEO Brian Duperreault.
AIG's shares by market capitalisation dropped 3.6% in after-hours trading on Thursday after it posted Q3 losses that were over 50% wider than projected.
The insurer also saw huge losses thanks to recent severe weather events; Hurricanes Harvey and Irma together cost AIG about US$3 billion. And, unlike other insurers, the company got limited benefit from catastrophe reinsurance. Each storm cost AIG less than US$1.5 billion which, unfortunately for the insurer, is the level at which reinsurance applies.
Although AIG had disclosed its losses from the hurricanes, it is the strengthening of reserves to cover much older policies that has analysts worried the most.
"Continuous adverse development in commercial lines, in conjunction with the lack of a tangible improvement plan, will continue to lead investors to avoid this name," Buckingham Research Group Amit Kumar told Financial Times.
At the time the older policies were sold, claims costs were higher than AIG had anticipated. The US$5.6 billion charge that the insurer took earlier this year to help cover the costs led to the dismissal of the company's previous CEO, Peter Hancock.
The latest reserve charge is equivalent to only 1.3% of AIG's overall commercial reserves.
AIG's charge was "based on additional information that became available in the third quarter through our quarterly reserve review, which primarily related to the 2016 accident year," CEO Duperreault said in a statement.
"We are laser focused on commercial underwriting," he continued. "We will continue to execute on our strategy to better position AIG for long-term profitable growth."
Related stories:
AIG hires global insurance head from Asia
Philippine firms must invest in cyber insurance – AIG