AIG unveils new global headquarters | Insurance Business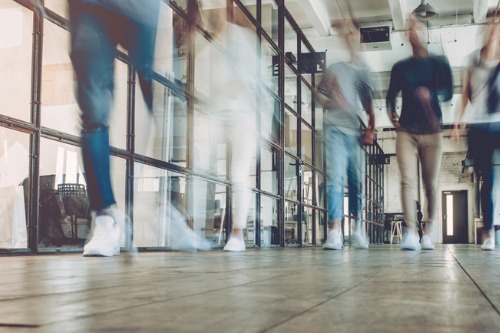 As part of its aim to optimise its real estate footprint in New York City, American International Group, Inc. (AIG) has today revealed that it will be packing up and moving its global headquarters to 1271 Avenue of the Americas.
In this new location, AIG will occupy eight floors and 325,000 square feet. It also announced that its other NYC offices will be consolidated into two new locations at 28 Liberty Street in Manhattan and 30 Hudson Street in Jersey City, New Jersey. These three big moves will take place in 2021, according to a press release.
"New York City has played an important part in AIG's history and we are proud to be headquartered in this unique and resilient city," said Brian Duperreault, AIG's CEO. "Our new midtown headquarters building is in close proximity to many of our clients, distribution partners, and other stakeholders. We take pride in our role as a responsible corporate citizen and remain committed to doing our part to help strengthen our New York City and Jersey City communities."
Added Peter Zaffino, AIG's president and global chief operating officer: "By optimising and modernising our New York City area real estate footprint, we will align our workplaces with the objectives of AIG 200, our global, multi-year effort to position AIG for the future. We are designing offices in these three class A buildings that will allow our teams to work more effectively and collaboratively with high-quality infrastructure. Our people are our most important asset, and we remain committed to providing a safe and productive work environment while incorporating key learnings that have emerged while working remotely."
1271 Avenue of the Americas is located in the Rockefeller Center, while the 28 Liberty Street building is an iconic 60-story landmark office building at the center of Lower Manhattan. Finally, 30 Hudson Street is a 40-story office tower situated along Jersey City's waterfront.