Aioi Nissay Dowa Insurance and Toyota develop telematics solution for rental fleets | Insurance Business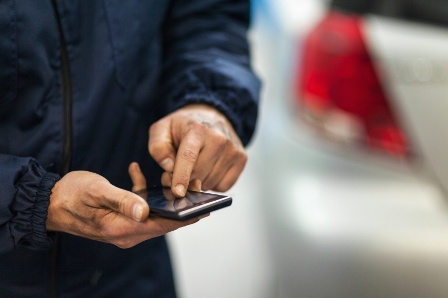 Aioi Nissay Dowa Insurance and Toyota have worked together to develop a telematics service for fleet contractors in Japan with ten or more vehicles. This scheme has a discounted insurance fee and will launch on August 1, 2016.
The system features an accident reduction program that uses the TransLog telematics service. TransLog, a rent-a-car telematics service by Toyota was launched in January of this year. It seeks to reduce costs, prevent traffic accidents and optimize operational management. Additional services such as Eco Drive Support and fuel efficiency management, dangerous behavior record, and vehicle tracking and tracing are provided.
Aioi Nissay Dowa Insurance also aims to promote safe driving by providing advice based on actual driving data via the Sasaeru NAVI3 service which is delivered through designated on-board devices.
Vehicle data collected from TransLog will be used for one of Sasaeru NAVI's services, the Accident Reduction Program. Fleet contractors who use the service will be eligible for a 6% discount on their automobile insurance. In order to avail of the discount, fleet contractors must install designated on-board devices in at least half of their insured vehicles. The service is also compatible with other on-board devices specified by Aioi Nissay Dowa Insurance.
Related stories:
Do the robot! Pepper-model bots to sell insurance in Japan
Japanese insurers MS&AD and Meijei Yasuda mull major international deal
Commercial insurance prices post minor increase for 1Q 2016