AI-powered insurance app to launch in Hong Kong | Insurance Business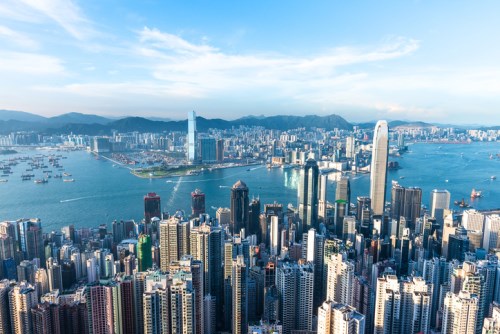 Hong Kong-based startup Wesurance is set to launch its insurance app with artificial intelligence and electronic know-your-customer (eKYC) capabilities.
The mobile insurance app was developed in cooperation with
Allied World
Assurance Company and consumer credit reporting agency TransUnion, and it is expected to launch in December, reports
ComputerWorld Hong Kong
.
The app has an artificial intelligence virtual assistant named Amy which will assist users in buying an insurance policy. It will be available 24/7 and has a frequently asked questions database to answer almost 80% of customer inquiries. Amy can also assist with claims processing, and Wesurance promises a claims turnaround time of several days.
Wesurance has eKYC and facial recognition technology to quicken the user verification process, using TransUnion's IDVision technology. Users can take a picture of their HKID card and a selfie in order to verify their identity.
"Travel insurance policies are our first range of product," said Wesurance CEO Eddie Chang. "We plan to launch other insurance products on this platform at a later stage. We are confident that this mobile platform will transform the way consumers use insurance in Hong Kong."
Related stories:
Tahoe Life to target Hong Kong's high net worth market
Delta Insurance Singapore launches online financial lines platform
Jirnexu given green light to build online insurance marketplace