AIR Worldwide releases cyber app | Insurance Business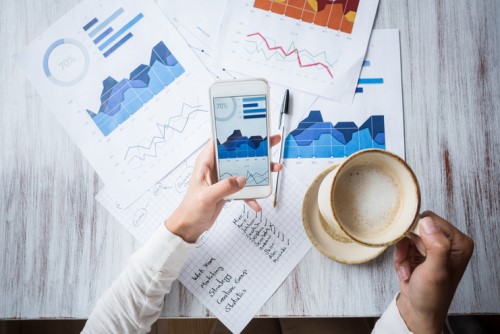 Global catastrophe modelling firm, AIR Worldwide, has announced the launch of a new cyber app which will allow underwriters and risk managers the opportunity to evaluate aggregated cyber risk.
The Analytics of Risk from Cyber (ARC) app is a cyber risk modelling tool for the insurance and reinsurance industry and will allow users to estimate potential insured cyber losses across various portfolios.
ARC uses a proprietary database of industry exposures that gives users a view of their overall risk.
Any commercial policy can be evaluated using the app: from stand-alone cyber products and cyber endorsements to any policy that doesn't explicitly include or exclude cyber – commonly known as silent cyber products.
Want the latest insurance industry news first? Sign up for our completely free newsletter service now
Scott Stransky, assistant vice president and principal scientist, AIR Worldwide, said that ARC will utilise detailed information compiled by the business to help reduce knowledge gaps on cyber and help the industry identify its aggregated risk.
"Insurers typically have very little information about the cyber risk characteristics of the companies they insure and instead rely on a crude market-share approach," Stransky said.
The new application is seen as a critical first step in managing systemic cyber risk within an insurance portfolio, as aggregated risk continues to be a misunderstood and often underappreciated part of overall cyber risk.
AIR Worldwide has also made available a cyber risk consulting practice for its clients to augment cyber exposure information in their books of business and help detail the amount of aggregated risk businesses face alongside the probability of breach.
Related stories:
What are the biggest risks facing companies worldwide?
Businesses complacent on cyber risk