Alesco poaches Marsh execs to expand renewable energy unit | Insurance Business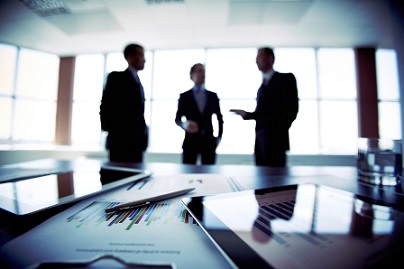 Specialist insurance broker Alesco Risk Management Services has strengthened its renewable energy division with the hiring of two executives from
Marsh
.
Based in London, Murray Haynes and John Abraham will be reporting to Bob Lock, head of renewable energy at Alesco.
The two come from Marsh, where they were part of the renewable energy and power practice, advising global independent power, utility, construction and engineering companies.
With more than 30 years of experience in the energy and environmental sectors, Haynes has worked for a specialty insurance provider focused on contaminated land development solutions.
He returned to the energy broking industry in 2004, joining HSBC Insurance Brokers in Dubai and in London where he focused on the renewable energy and clean tech sector.
Abraham, meanwhile, spent six years at Marsh in Singapore and in London where he joined the renewable energy and power practice, working with global renewable energy clients and insurance markets.
He was also part of the weather and energy specialty products team, delivering unique alternative risk transfer products to the European, Pacific, Latin American and African markets.
"[The renewable energy industry] is a key growth area for us and we are delighted to welcome two well respected and experienced brokers in Murray and John," said Henry Croft-Baker, head of onshore energy at Alesco.
"Their breadth of geographical knowledge complements our existing offering and will be vital as we look to expand and develop our expertise in this class," he added.
Croft-Baker noted the rising number of enquiries from clients in the renewable energy industry, where there has been an increase in investment over the last 12 to 18 months.