Alibaba's finance arm prioritizes growth over IPO | Insurance Business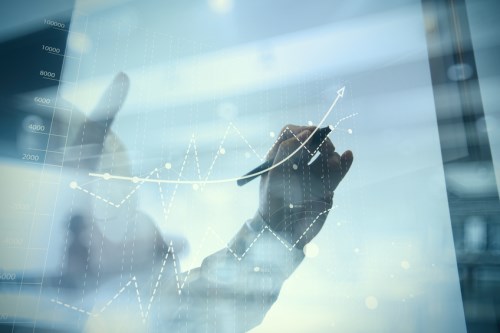 Investors seeking to buy stocks in Ant Financial, the US$60 billion online finance arm of Alibaba, will have to wait until late next year. Sources have told
Reuters
that the company will prioritize growth before attempting an IPO.
Ant Financial, whose primary business is Alipay, China's largest online payments service, will focus on expanding its exiting user base, which is currently at 450 million daily users, by adding merchants and customers.
The company also deals in insurance, wealth management, credit scoring, and micro lending.
Alipay was introduced in 2004, patterned after PayPal, helping Chinese customers shop online. It was spun off in 2014, prior to the Alibaba Group's IPO.
After its latest fundraising round in April, Ant Financial was valued at US$60 billion, which is just a little lower than the valuation of Goldman Sachs of Wall Street. As such, its IPO has been a topic of speculation among the industry for some time now.
However, Ant has yet to contact Chinese industry regulators about beginning the long process to be listed. Over 700 companies in China are currently in a queue for their IPOs.
A spokesperson for Ant said that there hasn't been a timetable or location for the listing, while the China Securities Regulatory Commission refused to comment.
Ant's top management has been reshuffled over the weekend, and according to Alibaba chairman Jack Ma, this is a signal that the company would be listed at some point.
"We will be looking at an IPO in the next few years; we are not yet sure where we will list or when exactly," Ma said.
Sources have revealed that Ant will be listed on both mainland China and Hong Kong stock exchanges. Even if the applications are simultaneous, a shorter waiting time for the HKEX could mean that Hong Kong-listed H shares will reach the market first.
Related stories:
Chinese state-owned insurer inks procurement deal with e-commerce firm
Three new insurers join the fray in China
AXA partners with Alibaba