Allianz acquires portfolio of multifamily rentals in Japan for US$1.2 billion | Insurance Business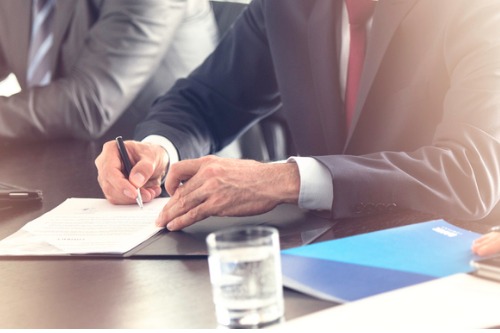 Allianz has acquired a portfolio of rental apartment properties in Japan from US private equity firm Blackstone Group for US$1.2 billion.
The deal represents Allianz's first venture into the Japanese property market and includes around 80 multifamily assets across Osaka and Tokyo, according to the Nikkei Asian Review. The portfolio is comprised of 4,600 units covering a total of 160,000 square metres of net lettable area and has an occupancy rate of 97%.
Read more: Allianz CEO rejects suggestion of interest in acquiring Aviva unit
"We are very excited about our foray into the Japanese residential market with this portfolio," Rushabh Desai, Asia-Pacific chief executive officer of Allianz Real Estate told property site Mingtiandi. "This is an outstanding opportunity for Allianz to secure a meaningful exposure to the Japanese multifamily residential sector, a sought-after asset class offering one of the highest stabilised yield spreads in the world."
JLL Asia Pacific, which represented Blackstone Group, said that the acquisition wasn't surprising given the "strong fundamentals" and "healthy occupancy rates" of what is the largest multifamily market in the region.
"This deal underpins the growing investor interest as we're starting to see increasing institutional capital drawn to this sector's stable outlook, low volatility, and high yield characteristics," Stuart Crow, capital markets CEO of JLL Asia Pacific, told Mingtiandi.
The transaction is set to be completed by the end of the year.