Allianz and Visicover launch aviation insurance solution | Insurance Business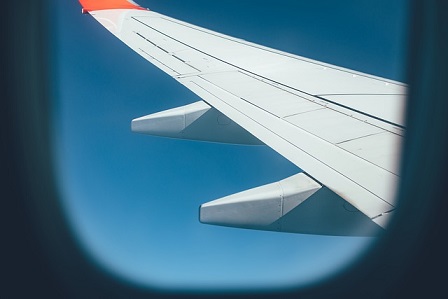 Allianz
Global Corporate & Specialty (AGCS) and insurtech firm Visicover have partnered to release an aviation insurance solution, with the Allianz subsidiary handling the underwriting and claims management services.
Visicover provides an online service that allows clients to purchase insurance and self-administer these policies, including renewals. Moving forward, the firm will offer its new and existing aeroplane and helicopter insurance policies backed by the underwriting strength and experience of global insurer Allianz, which has been insuring aircraft for almost a century, beginning with the early stages of aeronautics in the 1920s.
Tom Chamberlain, underwriting manager for aerospace and general aviation, AGCS, said; "The aviation industry is undergoing significant change. New technologies are impacting companies' risks; creating new and eliminating old risks. Technology is also changing buying trends and distribution channels.
"Through working with Visicover, we will be part of the innovative drive to understand how new technologies and insurance propositions can benefit the customer and how they will develop in the future."
Meanwhile, managing director of Visicover, Jan Houlber, added: "Since launching only four years ago we've taken a significant share of the general aviation insurance market. Allianz is the ideal partner as we look to increase our presence and expand our offering in the aviation space and look to move into other markets."
Related stories:
Allianz commercial arm to open Seoul branch
Aviation insurers pin post-Brexit hopes to new clause
Aircraft Finance Insurance Consortium officers named by Marsh