Allianz APAC closes 2021 with improved profits | Insurance Business Asia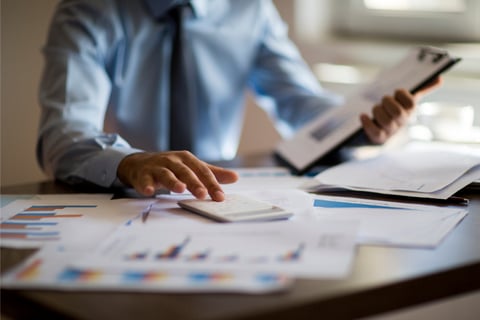 Allianz Asia Pacific has released its consolidated results for 2021, bannered by 9% year-on-year growth in operating profit to €574 million (SG$876 million).
The global insurer's Asia-Pacific gross written premiums grew 14% to €8.4 billion. The life and health business saw operating profit grow by 8% to €443 million, with new business value up 16% to €397 million. The property and casualty segment's operating profit grew 11% to €131 million, and total revenues grew 10% to €1.5 billion.
Aaron Fryer, Allianz Asia Pacific chief financial officer, said the insurer outperformed market growth in multiple key markets, such as Indonesia, Malaysia, Thailand, Taiwan, and the Philippines.
"Our life and health business maintained its growth momentum … driven by strong performance in Thailand, Taiwan, and Malaysia," Fryer said. The company's property and casualty business was buoyed by robust performance in Malaysia and India.
Some of the insurer's key milestones in 2021 include the launching of Allianz China Insurance Asset Management as the first wholly foreign-owned insurance asset management company in China and Allianz China Life gaining approval to become the first wholly foreign-owned life insurance company in China developed from a joint venture.
"The ongoing success of our business in Asia has always been driven by the extraordinary efforts from our teams across the region to live and deliver on Allianz's values," said Anusha Thavarajah, CEO of Allianz Asia Pacific. "We understand the delicate need for care and protection, and strive to support individuals and businesses – especially those impacted and suffering losses from adverse situations, such as severe flooding or the COVID-19 pandemic, that continue to affect the region and its people. We remain committed to strengthening our capabilities in digitalisation and analytics, building upon our regional unified sales platform to create a streamlined and superior customer experience. This, combined with the robust pipeline of innovative products, will be crucial in shaping a holistic health ecosystem to address the growing health and insurance-related needs in Asia, and helping customers and our business navigate the post-COVID new normal."