Allianz Life Indonesia launches microinsurance product | Insurance Business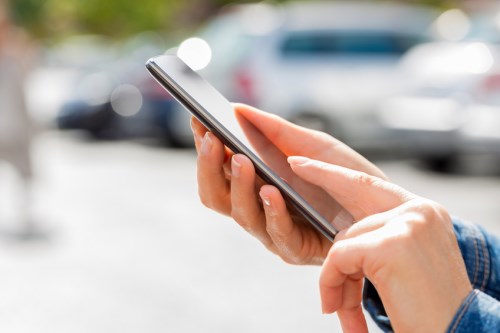 Asuransi Allianz Life Indonesia targeted the low-income market with the launch of a microinsurance product that allows customers to pay premiums via mobile phone.
The product, named "Sekoci", after the Indonesian word for lifeboat, aims to gain 5,000 new customers in the next six months.
The Indonesian subsidiary of global insurer Allianz cooperated with telecoms provider Indosat Ooredoo to allow customers to pay premiums via the Indosat Ooredoo's Dompetku money transfer service using their mobile phones.
Allianz Life Indonesia country manager and CEO Joachim Wessling said: "It is not easy for people to buy insurance without having something tangible. This is when we decided that we wanted to partner with Indosat,"
He also added that the company is looking to target people with monthly incomes around IDR 2 million (US$153.42). The price of the product's premiums was not disclosed.
Yoga Prasetyo, Allianz Life Indonesia's head of credit and emerging consumers, revealed that Sekoci will pay out IDR5 million (US$383) in case the insured dies of illness and IDR25 million (US$1,915.34) in case of accidental death.
Allianz serves 5 million customers in Indonesia, which is the fourth most populous country in the world, with over 250 million people. However, according to Prasetyo, microinsurance makes up only 1% of the company's revenue.


Related stories:
Startup firm brings insurance to 24 million people in underserved markets
Allianz Malaysia donates 10,000 pairs of shoes to underserved communities
Microinsurance as empowerment in developing Asia-Pac economies