Allianz Life Indonesia to comply with proposed foreign ownership law | Insurance Business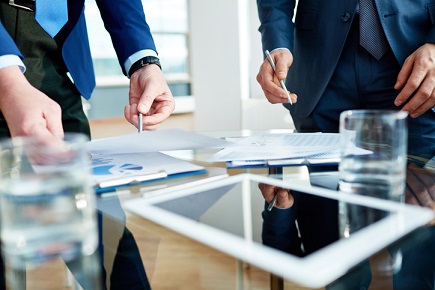 Allianz Life Indonesia has announced that it will follow regulations regarding the foreign ownership of insurance companies once these come into effect.
Allianz Life Indonesia director Meylindawati Tjoa told reporters on Thursday that the company will abide by any rules and regulations the government may implement in the future.
Kompas.com recently reported that the 80% cap on foreign ownership was not new, according to Finance Minister Sri Mulyani Indrawati. She said that it was inscribed in Government Regulation No.73/1992 before it was amended in 1999.
Allianz Life Indonesia launches microinsurance product