Allianz Life Korea to pay suicide claims | Insurance Business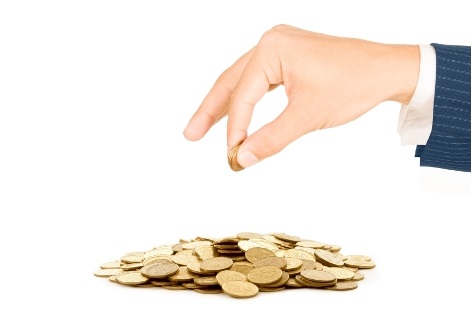 Allianz Life Insurance Korea, a branch of the Germany-based financial group, has relented in the face of regulatory pressure, and agreed to pay overdue death claims for its policyholders that committed suicide.
On November 28, the Financial Supervisory Service (FSS) warned Allianz, along with Samsung Life Insurance, Hanwha Life Insurance, and Kyobo Life Insurance, to pay suicide claims, or face heavy disciplinary actions, such as fines, dismissal of executives, and even forced closure of business. With Allianz blinking first, this could mean that other insurers could soon follow suit.
According to sources, Allianz's overdue payouts for suicides could reach KRW60 billion (US$51.4 million). In total, the four insurers' overdue claims are at an estimated KRW420 billion (US$360.06 million).
Allianz Life Korea is currently undergoing a sale, and thus cannot afford to be sanctioned. China's Anbang Insurance Group plans to buy the company, and its application is now under review by Korean authorities. If penalized, the sale may be disapproved.
Related stories:
South Korean regulator warns life insurers over unpaid suicide claims
Tech advances to prevent insurance fraud
Chinese insurance provider interested in South Korean bank