Allianz Malaysia blocks US$1.3m in bogus claims | Insurance Business Asia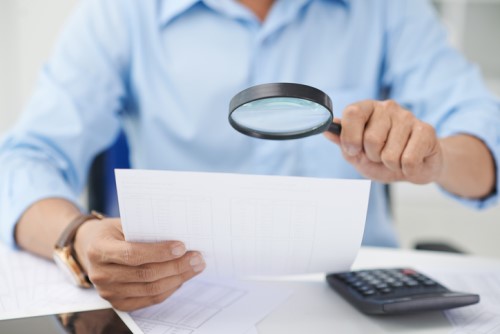 Allianz
General Insurance Malaysia has reported having stopped around MYR5.6 million (US$1.3 million) in fraudulent insurance claims from 2014 to 2016.
According to Jayapragash Amblavanar, Allianz Malaysia's head of claims, this proves that insurance fraud is a growing concern in the country. He also added that in the same period, the company received an average of six fraud cases a month.
"Single digit cases being reported in a month may not seem like a big problem to some, but it shows that insurance fraud is very real in Malaysia," he told state press agency Bernama. "So our commitment towards fraud control means being proactive and willing to take the necessary steps and put in place better controls to nip the problem in the bud."
He added that combating insurance fraud allows Allianz more financial flexibility and enables it to offer better prices on insurance products for its customers. These anti-fraud measures would also increase consumer trust in the company by signalling that it can be trusted to do the right thing.
Related stories:
Zurich unearths pan-European insurance fraud ring
Insurance fraud masterminds jailed
Doctor receives 7-year sentence for insurance fraud scheme that net him millions