Allianz Malaysia commits to gender diversity in the workplace | Insurance Business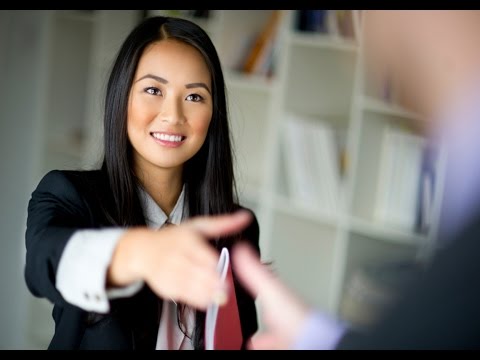 The Malaysian branch of multinational insurer Allianz deems gender diversity and women's empowerment as an integral part of its workplace culture, as 68% of its 1,861 employees are women.
As of 2015, Allianz Malaysia had more women managers in its ranks: Allianz Malaysia Berhad (66%), Allianz General Insurance Company (Malaysia) Berhad (53%) and Allianz Life Insurance Malaysia Berhad (65%). These figures have been steadily growing over the past years.
In Malaysia, female participation in the workforce rose to 54.1% in 2015, compared to 46.8% in 2010. According to stock exchange Bursa Malaysia, 28.4% of senior management positions in the top 100 publicly-listed companies are held by women, a 4.4% increase from 2013.
On the global level, Allianz's workforce is 54% female, with 37% holding managerial roles. There is also a female majority in the workforces of the following regions: Eastern Europe (68%), Asia Pacific (55%), South America (55%) and Rest of Europe (54%).
"We have always been committed towards diversity and career development for women. For a good 10 years now, women in our talent pool have excelled in showcasing leadership culture that has seen them rise up the ranks and assuming decision-making roles," said Wong Woon Man, human resources head, Allianz Malaysia Berhad. "Our leadership culture is one of transparency and open communication. We foster diversity and inclusiveness at the workplace and support flexible work arrangement. These are some of our value propositions which have continued to attract employees to Allianz."
Related stories:
Allianz appoints chief digital officer for Asia Pacific
Malaysian financial group receives approval to sell its stakes in insurers
AGCS appoints new chief underwriting officer