Allianz Malaysia donates 10,000 pairs of shoes to underserved communities | Insurance Business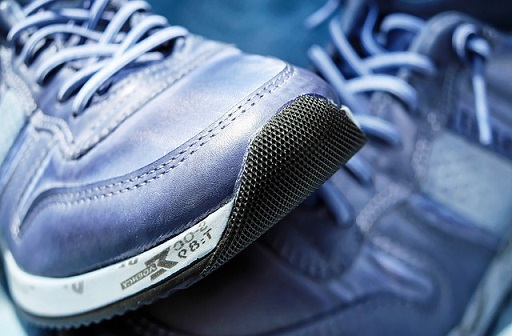 Allianz Malaysia has donated a total of 10,000 pairs of school shoes to various underserved communities all over the country as part of its School Shoes Project.
The initiative aims to provide primary school students aged seven- to 12 with a pair of new custom-made shoes to help them show up for class.
"Allianz Malaysia embarked on this project last month," said Ng Siew Gek, head of Allianz4Good department, Allianz's corporate social responsibility arm. "Many would probably ask, why school shoes? It is a basic necessity that is often overlooked. Some children in the interior part of the state do not have proper footwear to protect their feet when going to school. We hope that through this project, we can help assure the safety, protection and hygiene of the children as well as lessen the burden of their parents and thus make their journey to school a more comfortable and happy one."
The company delivered 4,073 pairs of shoes to a total of 20 schools in underserved communities in 11 districts in Sarawak.
The shoes were turned over in the presence of the District Education Officers as well as the respective school headmasters/headmistresses.
Last month, 5,468 pairs were distributed in Sabah, with around 300 pairs going to the indigenous community supported by PACOS Trust, a community-based organization that aids indigenous communities in the region. The remaining 459 pairs will be distributed to recipients in Peninsular Malaysia.
Related stories:
Three Malaysian insurers offer coverage for Zika
Malaysia launches financial ombudsman
Insurance industry 'lost its way'