Allianz Malaysia streamlines insurance claims system | Insurance Business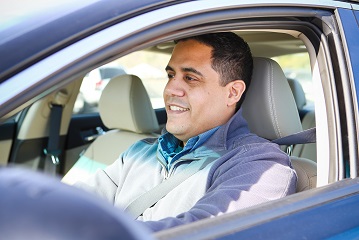 Allianz General Insurance Malaysia has upgraded its Allianz Motor ODX Claims system, allowing motor insurance claims to be completed in from 10 minutes to one hour.
Launched nationwide in September, the Allianz Motor ODX Claims system is a straightforward process that allows the insurer to confirm the claim even without human interventions. Claims will be subjected to a series of rules integrated into the back-end of the system. From three to five days, motor insurance claim times are reduced to ten minutes up to an hour.
The new system, applicable for all claims estimated below MYR15,000 (US$3,450) with tax included, promises to improve the insurer's turn-around times for OD (own-damage) claims approval, as well as to increase customer satisfaction. Since its launch in September, over 1,200 claims have been processed under the ODX Claims system.
"Allianz is in the business of protection and providing simply the best value for customers," said Jayapragash Amblavanar, head of claims, Allianz General Insurers Malaysia. "And what better way to put that into action than with the Allianz Motor ODX Claims – a first of its kind in the industry - in ensuring our customers' insurance claims are made easy every step of the way."
"We understand that with claims, customers are looking for a service that is fast, fair and accurate. The Allianz Motor ODX Claims delivers that through its speedy claims approval and quick turn-around time. Now, our customer's waiting time (to find out the outcome of the claim) has been slashed by more than half and their cars are being repaired so much quicker. It's an ideal claims journey in an imperfect world," he added.
Related stories:
Allianz eyes takaful takeover
Allianz Malaysia donates 10,000 pairs of shoes to underserved communities
Malaysia launches financial ombudsman