Allianz not abandoning takaful plans in Malaysia | Insurance Business Asia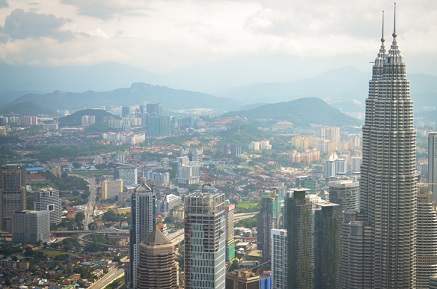 Despite its cancellation of its planned acquisition of HSBC Amanah Takaful,
Allianz
Malaysia Bhd has said that it is still on the lookout to enter the Islamic insurance sector.
The talks between both firms were cancelled in April reportedly due to the parties not being able to agree on an acquisition price.
Allianz Malaysia CEO
Zakri Khir
said at the company's annual general meaning that the group is not currently in talks with any parties about acquiring a takaful firm.
"We will eventually find something that we like, at the right price. We will find a fair price – we are not going to pay exorbitant prices," Zakri was quoted by The Star. "So far, we have not initiated any talks with anyone yet."
He added that despite Malaysia being a majority Muslim country, the takaful penetration rate in the country is quite low, estimated at 15%.
Allianz Malaysia also commented at the meeting that it expects its life insurance business to grow, while the non-life business will remain stable. Its value of new business rose by 45% in the past fiscal year.
Allianz Life Insurance Malaysia Bhd CEO Joseph Gross highlighted that awareness will be a driver of growth in the insurance industry, especially as it moves towards digitisation.
"It is the customer experience that plays a vital role in gaining a higher insurance penetration rate," said Gross.
"If you radically improve the customer experience, which means simplifying and demystifying the products, making them easy to purchase and service, then the price will not be the most critical parameter. It will be the value for money that people see."
Related stories:
Insurer abandons talks to buy takaful provider
Favourable growth in Malaysian market
Restructuring financial group still unsure on takaful firm's fate