Allianz opens Asia Lab for digital innovation, analytics | Insurance Business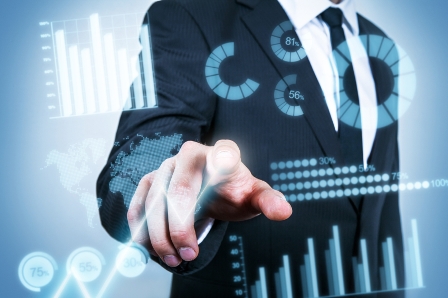 Global insurance giant Allianz has opened its Asia Lab in Singapore as it plans to build a new digital model for insurance in the region.
The new facility at the insurer's Singapore headquarters aims to become a hub of digital innovation and advanced analytics that will provide better solutions to 18 million customers in Asia,
The Straits Times
reported.
Data mined from its Asia Lab will help Allianz with premium prices, insurance packages and early detection of potential fraud cases, the report said.
The lab will also pick up and prepare for the regional market the local innovations by Asian start-ups, businesses and research organisations.
"The Asia Lab will enable Allianz to redefine our customer proposition and address the evolving needs of Asian consumers,"
The Straits Times
quoted Allianz Asia Pacific chief executive George Sartorel as saying.
"Allianz is on a journey to build the next digital model for insurance, the next business model for insurance," Sartorel also said.
At least 10 data scientists and technology specialists will be working in the lab and might be joined by researchers from the Massachusetts Institute of Technology.
Five projects have been started in the lab, including one that focuses on digital solutions for patients with chronic diseases, according to
The Straits Times.