Allianz predicts 6% annual growth for Thailand | Insurance Business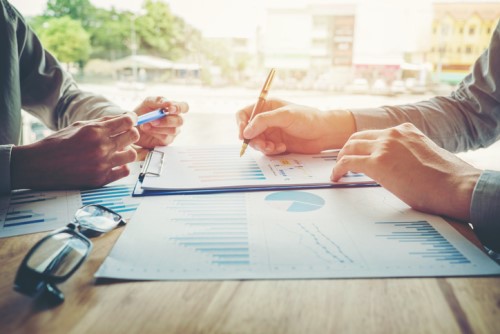 Global insurer Allianz has predicted that Thailand's insurance market will grow at 6% annually over the next 10 years.
This is supported by the current low ratio of gross written premium to GDP, which, according to Allianz chief economist Michael Heise, gives Thailand's insurance market good growth potential, as the market is small and lags behind regional peers in private long-term savings and pension products.
Thailand's gross written premium per capita, including life and non-life insurance products, was at US$322 in 2017, reported the Bangkok Post. This is much lower than some of its Asian neighbours, such as Malaysia (US$368), Japan (US$2,942), Taiwan (US$4,562), and Singapore (US$4,815).
While conditions are favourable for growth, other factors can serve as obstacles to the expansion of the insurance industry in Thailand. The Southeast Asian country is ageing fast, with the old-age dependency ratio set to escalate from 17% at present, to 29% in 2030, then 50% in 2050.
Poverty is also an issue for Thailand, with gross financial assets per capita at less than a third of the global average, according to Heise.
Data from the Allianz Global Wealth Report 2018 showed that Thai private households' financial assets in 2017 grew by 6.2%, slower than the regional and global averages of 9.7% and 7.7%, signifying that many households' incomes are insufficient for savings.
Heise also said that Thailand is behind the dynamic growth of other insurance markets in Asia, as the assets of Thais are mainly tied up in bank deposits (45% of total financial assets), followed by securities, stocks and bonds. Life insurance and pensions are relatively unpopular.