Allianz reports spiralling cancellations after London terror | Insurance Business Asia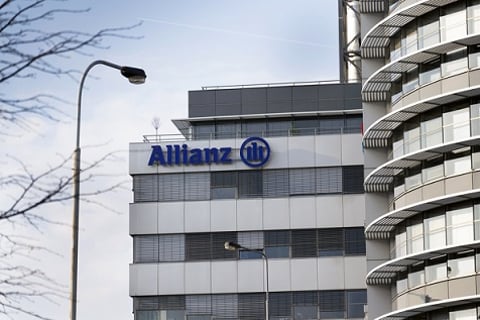 It seems that the terror events of the last few weeks have taken their toll on the UK – with an increasing number of people cancelling their visits to the capital. A report by
Travel Agent Central
said
Allianz
Global Assistance has so far received 70 claims from US travellers who have decided not to go ahead with their trips.
With Europe currently under a travel alert from the US State Department until September 01, it won't be a surprise if more cancellations come. The travel alert, which was issued even before the London Bridge attack where seven people were killed, said extremists continue to focus on tourist locations, transportation hubs, markets/shopping malls, and local government facilities as viable targets.
"In addition, hotels, clubs, restaurants, places of worship, parks, high-profile events, educational institutions, airports, and other soft targets remain priority locations for possible attacks," read the alert.
Also succeeding the travel alert was the suicide bombing at Manchester Arena which caused the death of more than 20 people. The event, among other recent terrorist attacks in Europe, has countered earlier tourism forecasts.
"Before the Manchester bombing, the travel insurance provider (Allianz Global Assistance) had released a study forecasting a rise in summer travel to London and Paris despite an earlier string of terrorist attacks," said
Travel Agent Central.
The insurer's report was based on online airfare and package bookings for partners offering Allianz travel insurance for itineraries arriving in Europe from May 29 to September 07. It forecast travel to London to rise 36.55% year over year.
Meanwhile, the US State Department said it continues to work closely with its European partners and allies on the threat from international terrorism.
Related stories:
Zurich may face claim over London terror attack
Brokers need to be aware of terrorism cover