Allianz scoops naming rights for Juventus stadium | Insurance Business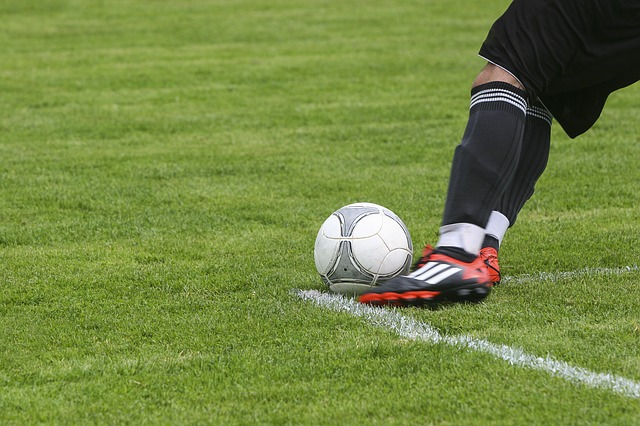 Allianz
Italy announced Thursday it has acquired the naming rights to the stadium of one of Italy's most decorated football clubs.
Juventus Football Club's Turin stadium will be rebranded as "Allianz Stadium" until 2023, spanning over six football stadiums. The football club inaugurated the 355,000-square-metre stadium in 2011. Over six million people have visited it since then.
"In this venue, Juventus, a team that has boasted an extraordinary series of successes, plays against all major Italian and foreign teams, all of which have huge followings all around the world," said Sergio Balbinot, member of the board of management at Allianz SE.
The agreement takes the number of Allianz-branded stadiums across the world to seven, including the Allianz Arena in Munich, the Allianz Stadium in Sydney, the Allianz Park in London, the Allianz Riviera in Nice, the Allianz Parque in Sao Paulo and the Allianz Stadion in Vienna.
The Turin stadium has a capacity of over 41,500 seats, with 4,000 premium seats, 62 sky boxes and eight business areas. The surrounding area of the stadium is over 110,000 square meters, and includes shopping and entertainment areas, and the Juventus Museum.
"We continue to forge successful partnerships with sports organizations that share our values and enable us to capture the emotional spirit of our business and inspire millions of people globally with extraordinary human stories through sport and innovation," said Jean-Marc Pailhol, head of group market management and distribution at Allianz SE.
Related stories:
Allianz Malaysia suffers 8% net profit drop for the first quarter
Allianz – $225 million cyber insurance market growing more slowly than we expected