Allianz SE withdraws targets after net income dips 30% | Insurance Business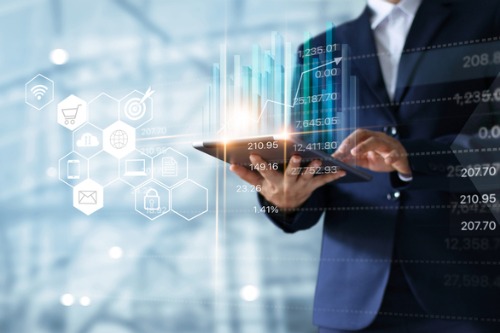 Hot on the heels of other insurance companies that are withdrawing full-year guidance and reporting worsening Q1 results amidst the coronavirus outbreak, Allianz SE has now done the same, dropping its forecast for the year as it struggles with the fallout from the pandemic.
The board of Europe's biggest insurer said in a statement that it "does not assume that Allianz can achieve the target range for operating profit for 2020," given ongoing economic uncertainty. It added that it will issue a new profit target after revising its planning.