Allianz sees first-quarter profits surge in Malaysia | Insurance Business Asia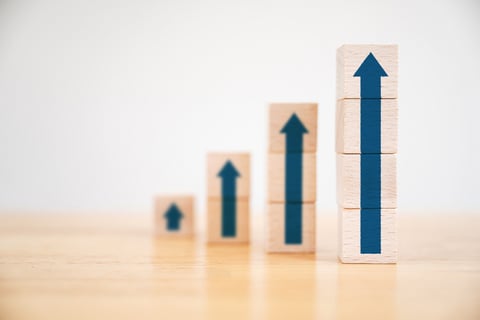 Allianz Malaysia has seen strong profit growth in the first quarter of 2022, with a 60.16% increase from the same period last year.
The global insurer's Malaysian business posted a profit of MYR101.31 million (SG$31.71 million) for the quarter ended March – up from MYR63.26 million the previous year – off contributions from both life and general insurance segments.
In a stock exchange filing, Allianz Malaysia said its life insurance business recorded a before-tax profit of MYR67.7 million, turning around a loss of MYR20.2 million from last year. This was credited to lower fair value losses on investment and higher contribution from its protection business.
The general insurance business recorded before-tax profits of MYR102.2 million, 10.4% higher than the MYR92.6 million profit in the first quarter of 2021. This was driven by higher underwriting profit for its various general insurance lines.
Allianz said that it will strengthen its agency force and to invest in building scalable distribution capabilities for the near future.
"Products and services are continuously enhanced to meet the evolving needs of customers," the insurer said. "The strong and diversified distribution and product mix have provided a solid base to deliver profitable business growth. The group will also focus on accelerating digital capabilities to ensure scalability as the business grows and to enhance customer experience."