Allianz Trade names APAC commercial director | Insurance Business Asia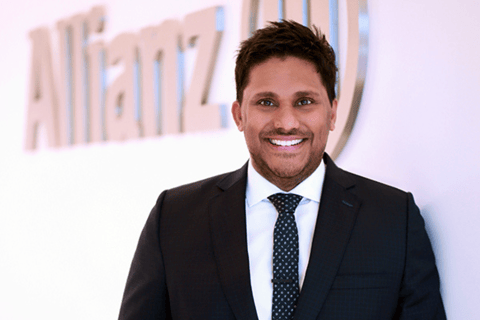 Allianz Trade in Asia Pacific has appointed Shan Aboo as regional commercial director. Reporting to the trade credit insurer's regional CEO Paul Flanagan, he will be responsible for overseeing commercial activities in 12 Asia Pacific markets.
Aboo has held various leadership positions within Allianz Trade. He was most recently the CEO of Allianz Trade in ASEAN, overseeing six markets in the region including Singapore, Malaysia, Indonesia, and Thailand. Before that, he worked as the regional director of Allianz Trade for Multinationals and commercial director at Allianz Trade in ASEAN.
"I am humbled and honoured to be promoted to regional commercial director at Allianz Trade, an organisation that I have been with for nearly a decade and a half," Aboo said. "I continue to be inspired by what Allianz Trade stands for – a company that believes that our customers and partners always come first, in nurturing talent and in acting to have a positive impact on global trade. I am truly grateful for my colleagues, senior leaders and mentors for their unwavering trust and guidance."
"Shan is a multi-product and multi-country trade credit insurance expert," Flanagan said. "With 10 years of exposure in Asia Pacific alone and having led business growth from SMEs to multinational companies, Shan's successful track record has vaulted him to the region's top commercial position. This appointment also speaks volume for our talent development pipeline. I cannot be more excited to see Shan blossoms into his new role after years of dedicated service with Allianz Trade."