Allianz's APAC profits up 22.7% | Insurance Business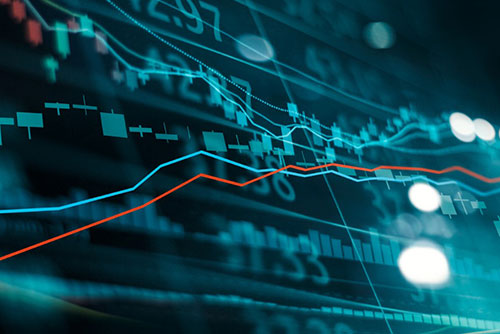 Allianz Asia-Pacific has released its consolidated results for 2019, bannered by a 22.7% increase in total operating profit, to US$471.6 million.
The insurer's total revenues in the region (excluding India and global lines) grew 1.6% to US$7.37 billion, according to a statement from Allianz.
Both Allianz's life & health and property & casualty businesses experienced strong growth profit-wise. Operating profit for its life & health segment went up 34.3% to US$400million, with new business value growing 14.2% to US$361 million
Meanwhile, property & casualty revenues grew by 32.4% to US$1.3 billion. This was attributed to "positive contribution from all markets in the region," with China and Thailand specifically mentioned. Combined ratio increased 3.6 percentage points compared to the previous year due to integration costs in China and one-off claims in Sri Lanka.
"2019 was a year in which we extended Allianz's outreach and bolstered our presence in the region," said Solmaz Altin, regional CEO of Allianz Asia-Pacific. "Earlier this year, Allianz Ayudhya in Thailand completed the expansion of our strategic partnership with Sri Ayudhya Capital. This now ensures a stronger insurance franchise, which better meets the diverse and growing protection needs of our local customers. Importantly, it enhances the Allianz proposition in the region as a whole.
"Furthermore, in the latter stage of the year we secured the necessary approvals to establish the Allianz (China) Insurance Holding Company Ltd in Shanghai – China's first fully foreign-owned insurance holding company and a milestone moment for the business. Launching earlier this year, the holding provides a strong platform from which to develop our business in China."
According to Altin, the share of Allianz businesses whose Net Promoter Score outperformed their respective markets hit 78% in 2019. These include five of its operating entities attaining Loyalty Leadership.
"This positive customer feedback is testament to the shared strategy we are implementing and the hard work and commitment shown by our teams to put customers first," he added.