Allianz's Asia revenue jumps 24% for 2017 | Insurance Business Asia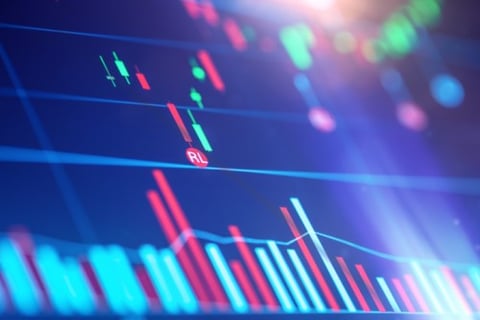 Global insurer Allianz has released its 2017 results, with its Asian operations posting a 24% increase in total revenues to €6 billion (US$7.39 billion).
The Germany-headquartered insurance giant also registered a 22% rise in operating profits to €273 million (US$336.34 million), while return on equity remained stable at 11.4%.
The firm reported solid results for both the property & casualty and life & health segments. For the former, gross written premiums grew by 7% to €794 million (US$978.23 million), while operating profit went up by 37% to €81 million (US$99.8 million). Combined ratio improved to 93.7%, up by 3.1 percentage points from 96.8% in 2016.
Improvements in the property & casualty segment were attributed to efforts in improving sales and enforcing stronger discipline on expenses, especially in the markets of China, Indonesia, and Sri Lanka.
Meanwhile, in the life & health segment, annualised new premiums rose 33% to an all-time high of €954 million (US$1.17 billion), credited to stronger sales through the agency and bancassurance channels. The insurer launched its AZ Discover digital sales tool in Thailand and Malaysia, boosting the capabilities of its agents.
New business value grew 27% to €263 million (US$324 million) while operating profit was up 16% to €192 million (US$236.55 million). Taiwan, China, and the Philippines were singled out as the markets that performed exceptionally in bringing in new business.
"We have finished 2017 on a high in Asia, delivering significant earnings growth across both insurance businesses," commented George Sartorel, Allianz's regional CEO for Asia.
"This solid performance reflects the strengths of our diversified portfolio across geographies, channels and products, the focused execution of our teams and our commitment to drive a high-quality, value-creating business in the region."

Related stories:
Allianz declares full year 2017 results
Allianz to maintain insurance for coal projects... for now
Allianz and Aon partner up with tech giants Apple and Cisco