Allied World poaches former QBE HK exec | Insurance Business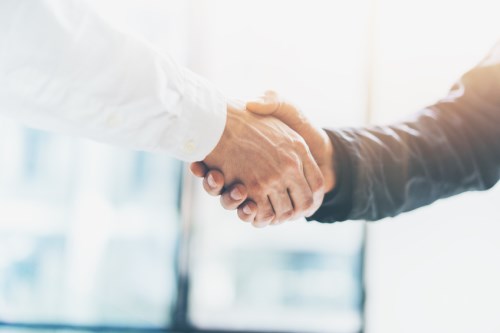 Allied World
Global Markets, a subsidiary of Allied World, has hired Rob Walpole as its vice president for property. Prior to his appointment, Walpole was head of property risk at QBE Hong Kong.
Walpole will be based in Hong Kong and will report to Carolyn Shreeve, vice president, head of property, Asia-Pacific.
With 16 years' experience in direct and facultative property underwriting, Walpole also held various underwriting posts TransRe, Markel and HCC International.
Michael Garrison, SVP head of insurance, Asia Pacific Group, said: "The focus of his role will be primarily on direct, reinsurance and lead multinational accounts in the Hong Kong and broader North Asia markets but he will also underwrite the wider regional portfolio when necessary. His well-established network and profile in the market will be a key asset to the team."
Related stories:
Manulife and QBE sign exclusive distribution agreement for Hong Kong
Typhoon Nida brings Hong Kong to a standstill
Coface appoints new chief commercial officer for Asia-Pac