AM Best affirms ratings for Luen Fung Hang Insurance | Insurance Business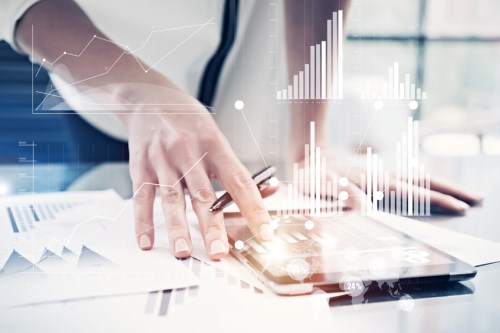 The ratings of Luen Fung Hang Insurance Company (LFH), a Macau-based insurer were affirmed by AM Best. The financial strength rating of A- (excellent) and the issuer credit rating of "a-" were retained, and both ratings' outlooks are stable.
The ratings are a reflection of the company's favourable business profile, good underwriting results, and supportive risk-adjusted capitalization.
LFH is a non-life insurance company co-owned by several banks and insurers from Macau, Hong Kong, and mainland China. These shareholders cooperate with LFH in various areas, such as bancassurance distribution and risk management oversight.
The company enjoys good performance through both bancassurance and direct channels, enabling steady premium growth and profits over the past five years. It invests primarily in cash and highly-rated bonds, so the investment strategy is considered prudent, yielding stable interest income.
Partially offsetting the positive factors is the credit quality of LFH's reinsurance panel, which includes multiple non-rated insurers. Heightened credit and liquidity risks may emerge if exposed to stress conditions. Additionally, the company has no overall risk appetite statement or come up with a risk tolerance limit for the firm that relates to its business plan and operating performance targets.
Related stories:
AM Best revises ratings for various components of XL Group
Chinese insurer receives ratings upgrade from AM Best
AM Best revises outlooks for Lloyd's and several of its syndicates