AM Best revises ratings for various components of XL Group | Insurance Business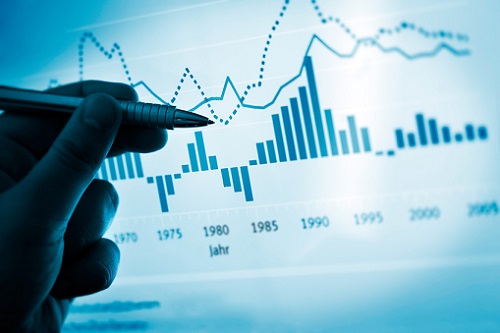 Ratings agency AM Best has affirmed its ratings for the property and casualty subsidiaries of XL Group, with a financial strength rating (FSR) of A (Excellent) and issuer credit rating (ICR) of "a+". The FSR outlook remains stable, while the ICR outlook was revised from negative to stable.
Meanwhile, XLIT Ltd has had its ICR and issue rating outlooks revised to stable from negative. Its ICR and issue ratings of "bbb+" were affirmed. XL, the recently formed ultimate holding company that completed XL's redomestication to Bermuda from Ireland was assigned an ICR of "bbb+" with a stable outlook. The "bbb+" of XL Group plc (Ireland) has been withdrawn.
Catlin Insurance Company Ltd. (CICL) (Bermuda), the lead operating entity of the Catlin group of companies, and its insurance subsidiaries, had its ICR upgraded from "a" to "a+", and its FSR of A was affirmed.
The rating upgrades reflect AM Best's decreased concern regarding the XL Catlin acquisition that closed in May 2015. While the XL organization still has a significant amount of work remaining in order to achieve optimum efficiency and long-term gains, AM Best believes that a significant portion of the uncertainty and risk around a complicated deal such as this one is now materially less to the organization. It also believes that as time goes on, the remaining Catlin insurance entities will be further integrated into the XL system.
Related stories:
XL Group redomesticates to Bermuda
XL Catlin strengthens in marine insurance market
Major insurer XL Catlin to launch global M&A business