Anbang and Caixin cross swords | Insurance Business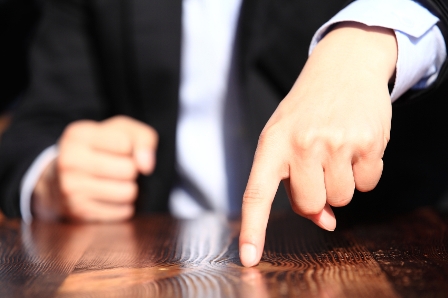 Anbang Insurance Group of China has declared that it will file a lawsuit against financial media publication Caixin and its editor-in-chief Hu Shuli, in connection to the paper's reports about the insurer's finances and the fate of its chairman, who was reportedly arrested by authorities.
On Wednesday, the Anbang Group published an open letter on its website, addressed to Hu, saying that the company has decided to sue Hu and Caixin, as well as Guo Tingbing, the author of a story that featured the insurer's alleged financial irregularities, for its "inaccurate" and "malicious" reports. The letter reiterated Anbang's threats to sue Caixin for libel, which were first issued over the weekend.
In its response to the lawsuit threats, Caixin said that Anbang's allegations were "completely fabricated", and vowed to take legal action to counter its opponent's moves.
Meanwhile, China's financial and corporate regulatory agencies have yet to issue a response on the brewing war between the two companies.
According to Andrew Gilholm, director of analysis for China and North Asia at risk consultancy Control Risks, while public feuds between companies are not unheard of in China, this case is unique due to the size and reputation of both firms.
"Caixin in China is like
The Economist
or the
Wall Street Journal
in the United States. There's no more well-respected business publication and people take it very seriously," he told Reuters. On the other hand, Gilholm compared Anbang to
AIG
, a global US-headquartered insurer that also had its own financial troubles.
Related stories:
Anbang's chief arrested - report
Anbang Insurance's North American takeover ends up in failure
Insurers could be affected by China-SoKor row, says report