Anbang completes purchase of Allianz Life Korea | Insurance Business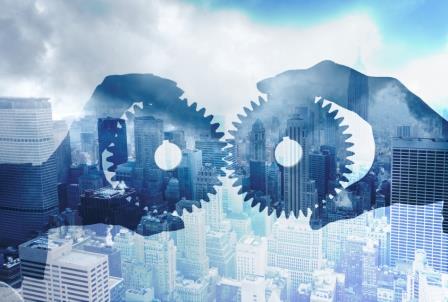 Anbang Insurance Group of China has announced that it has completed its acquisition of Allianz Life Insurance Korea. This comes eight months after the initial deal was signed for US$3 million.
The final step in the process was the approval of the Financial Services Commission (FSC), South Korea's financial regulator. The body has awarded its stamp to the deal, which gives Anbang a 100% stake in Allianz Life Insurance Korea.
Allianz's top management in Germany decided to dispose of its Korean unit due to poor performance. It had initially expected to fetch US$300 million in the sale, but it ended up being sold at far below market expectations.
Anbang first applied for FSC approval in April, after agreeing to buy out the German insurance giant's branch for KRW3.6 billion (US$3 million), but the approval encountered delays. All transactions seeking more than a 10% stake in a financial company in South Korea must receive approval from the FSC.
After this deal, Anbang is now the fifth largest life insurer in South Korea in terms of market share.
Known for its aggressive overseas purchases, Anbang Holdings has also applied for FSC approval to purchase a 33.3% stake in Tong Yang Life Insurance. The deal will raise the Chinese group's stake in the life insurance company to 96.32%.
Related stories:
Allianz Life Korea to pay suicide claims
Japanese and Chinese insurers emerge as major players in M&A arena
Chinese insurers' overseas investments could grow by US$100bn in three years