Anbang debacle could weigh down on its Korean ventures | Insurance Business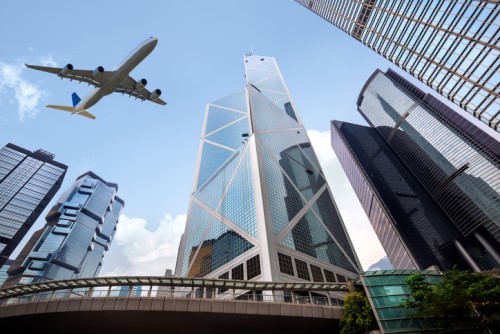 The government scrutiny on
Anbang
Insurance Group, the insurer notorious for its aggressive overseas investments, could affect Tongyang Life and
Allianz
Life Korea, Anbang's insurance ventures in South Korea, according to analysts.
Last week, Anbang said that its chairman Wu Xiaohui had stepped down from his position due to "personal reasons," amid reports that he was detained by Chinese authorities over financial irregularities at the company.
"With the chairman's arrest, there are concerns that Anbang's investment plans in Korea's insurance market, including Tongyang Life and Allianz Life Insurance Korea, will face setbacks," Yoon Tae-ho, an analyst at Korea Investment and Securities said in a report.
"If Anbang's overseas investment drive hits a snag, expectations would fade for its purchase of Tongyang Life shares in an open tender. A private placement of shares to Tongyang Life is also unrealistic without additional investment by Anbang," Yoon added.
Meanwhile, the South Korean government downplayed the possible impact, stating that Wu isn't Anbang's largest shareholder.
"We confirm that Wu is not the largest shareholder of Anbang Insurance Group," an official at the Financial Supervisory Service said. "Therefore, if he gets any sentence in China, it would not have any impact on the shareholder eligibility screening by the authorities."
However, the FSS did not reveal the identity of Anbang's top shareholder.
Last month, it was reported that Anbang was planning to make additional investments in the two life insurers ahead of the Korean government's plan to tighten regulations on the insurance industry. But these plans may be put on hold, given that the company is still fighting a huge legal battle on its home-front.
Park In-geum, an analyst at NH Investment and Securities, told the Korea Herald: "This kind of investigation (against Wu), that might be due to political reasons, could take a long time to conclude and this will hinder the decision making process at Anbang and investment plans of Tongyang and Allianz."
Related stories:
Anbang crisis threatens entire Chinese financial sector – analysts
CIRC prohibits selling universal life products as add-ons to life policies
Anbang Life gets three month ban from issuing new products