Anbang denies reports of investing in Manhattan office tower | Insurance Business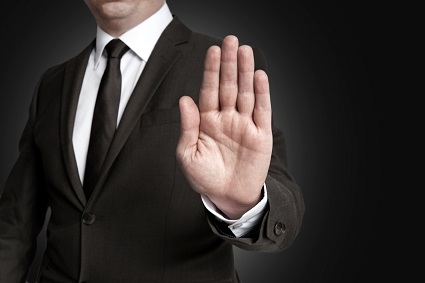 China-based Anbang Insurance Group has said that it is not investing in an upscale New York office building owned by the family of Jared Kushner, a son-in-law and senior adviser of US President Donald Trump.
A report by Bloomberg on Monday named Anbang as a prospective investor in a US$4 billion deal to acquire the 41-storey building on 666 Fifth Avenue in Manhattan, New York City.
"The information about the Anbang investment in 666 Fifth Avenue is not correct, there is no investment from Anbang for this deal," a spokesman for Anbang said in a statement on Tuesday.
Kushner Companies purchased the building in 2006 for US$1.8 billion, which at the time was the highest-ever price paid for a single building in Manhattan.
"Kushner Companies is in active discussions around 666 5th Avenue, and nothing has been finalised," a spokesperson for Kushner Cos. commented earlier.
This was not the first time Anbang was linked to the building, as a report by the New York Times in January said that Anbang chairman Wu Xiaohui and Jared Kushner were in late-stage negotiations regarding a joint venture to renovate the office tower.
Anbang Insurance Group has engaged in an aggressive shopping spree for overseas assets over the past few years. The company has encountered its fair share of failed deals, having pulled out of a US$14 billion bid to buy Starwood Hotels & Resorts last year. Its attempt to buy US-based annuities and life insurer Fidelity & Guaranty Life is having trouble gaining regulators' approval.
Related stories:
Trump's son-in-law's firm could net US$400 million from deal with Anbang
Anbang Insurance frontrunner to buy Seoul office building
China's insurance regulator blasts reckless investors