Anbang drops FGL multi-billion dollar buyout | Insurance Business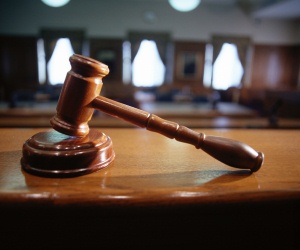 Beijing-based Anbang Insurance Group Co's application for the $1.57 billion acquisition of Fidelity & Guaranty Life has been withdrawn, following a glitch in the approval process, according to a report by Dow Jones.
The U.S. life insurer said in a regulatory filing, that Anbang withdrew its application with New York's Department of Financial Services for the approval of the acquisition deal after discussion with the regulators, said the report.
A source familiar with the matter told Dow Jones that issues arose after Anbang came up with insufficient answers to regulator's demands for detailed information about its ownership structure, relationships among its shareholders, and the source of its funding for the $1.57 billion deal.
According to the Dow Jones report, the insurer said it expects Anbang to refile its application "in the near future;" with both parties seeking "to close the merger as expeditiously as possible" subject to the regulatory review and approval process.
Said the department, "Anbang will be able to resubmit its application should it provide the necessary information."
Reported Dow Jones, insurance conglomerate Anbang has spent billions in recent years to acquire insurers and hotels throughout the world. In February 2015, it paid the highest price for a single U.S. hotel when it bought New York's Waldorf Astoria for nearly $2 billion.
Anbang and Fidelity & Guaranty announced the deal in November 2015 and expected it to close by June 30, 2016. In early May, the life insurer said in regulatory findings that the deal was targeted for closing by September 30.
If the deal pushed through, Anbang would become one of the largest insurers by market share in the U.S. of a savings product popular with retirees, said the report.