Anbang Insurance frontrunner to buy Seoul office building | Insurance Business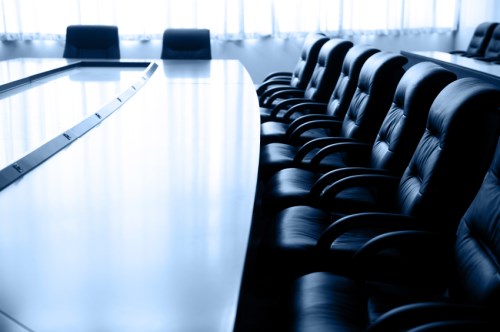 The Anbang Insurance Group of China, the largest stakeholder of Korean insurer Tongyang Life, is the current frontrunner to acquire a major office building in Seoul, despite political tensions between South Korea and China.
According to sources, UBS Hana Asset Management, the current owner of the building housing the Yuanta Securities main office, is in final negotiations with Anbang about the building's sale. The parties are expected to close the deal by the end of next month.
If the deal is finalized, it will be the Chinese insurance giant's first investment in South Korean real estate. The deal also stands out as many other Chinese firms have pulled out of their investment plans in South Korea due to tension over Seoul's decision to allow the US to install a Terminal High Altitude Area Defense (THAAD) missile defence system.
Anbang plans to convert the building into a headquarters for its Korean subsidiaries, including Tongyang once Yuanta Securities moves out at a later date. The Chinese insurance group has made several high-profile real estate investments overseas, including the Waldorf Astoria Hotel in New York.
According to sources, Yuanta actually has first right to buy the building, but it is not expected to exercise it due to a high bidding price.
Related stories:
Anbang closes Waldorf Astoria for renovation
Anbang in talks with Trump's son-in-law's firm
Chinese insurance regulator proposes cap on ownership