Aon announces cyber head | Insurance Business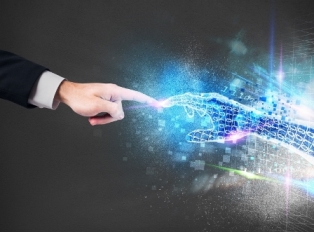 Aon
has announced a new head for its global cyber risk solutions business.
Jason Hogg will become leader of Aon cyber solutions as well as CEO of global cyber risk management firm Stroz Friedberg, which Aon purchased in October 2016.
In his role at Stroz Friedberg, Hogg will replace Michael Patsalos-Fox who is retiring following the integration into the Aon business.
Hogg will be responsible for helping clients address and manage their cyber risk as the firm looks to grow its presence in the cyber market.
"Aon is helping clients integrate risk management and information security to address cyber risk in a new way," Hogg said.
"We have a unique ability to help our clients strengthen organizational resilience that is changing the way companies think about cyber security."
Hogg joins Aon from private equity firm Tritium Partners. Hogg began his career as a special agent for the FBI and has worked for Blackstone Group, American Express and MBNA.
Co-founders of Stroz Friedberg,
Ed
Stroz and Eric Friedberg, will remain as co-presidents of the organisation.
Related stories:
Companies spend four times more on property cover than cyber
Major international insurer completes sale